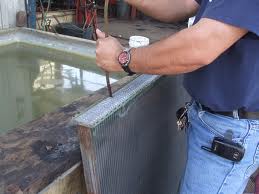 Here at Radiator city, we still use the conventional and trusted rod out method to clean our radiators. First we will inspect and test the radiators to determine the condition of the radiators. Thereafter the radiators will be stripped. Normally one sided, the top tank of the radiators get removed. Then the radiators are tested on a flow bench. This is to determine if the radiators is clogged or not. We will then rod out the tubes of the radiators to remove all scaling and block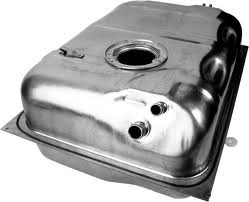 Fuel and gas tank clean and repairs and refurbishing. Vintage fuel tank refurbished with internal epoxy coat.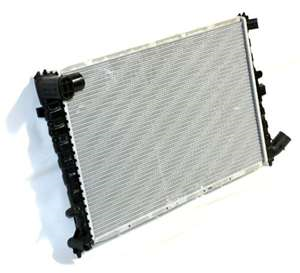 Need a cheap new radiator??. Call us first.We sell a wide range of new radiators. A more expensive range of radiators is also available for the customer who insists on quality and durability.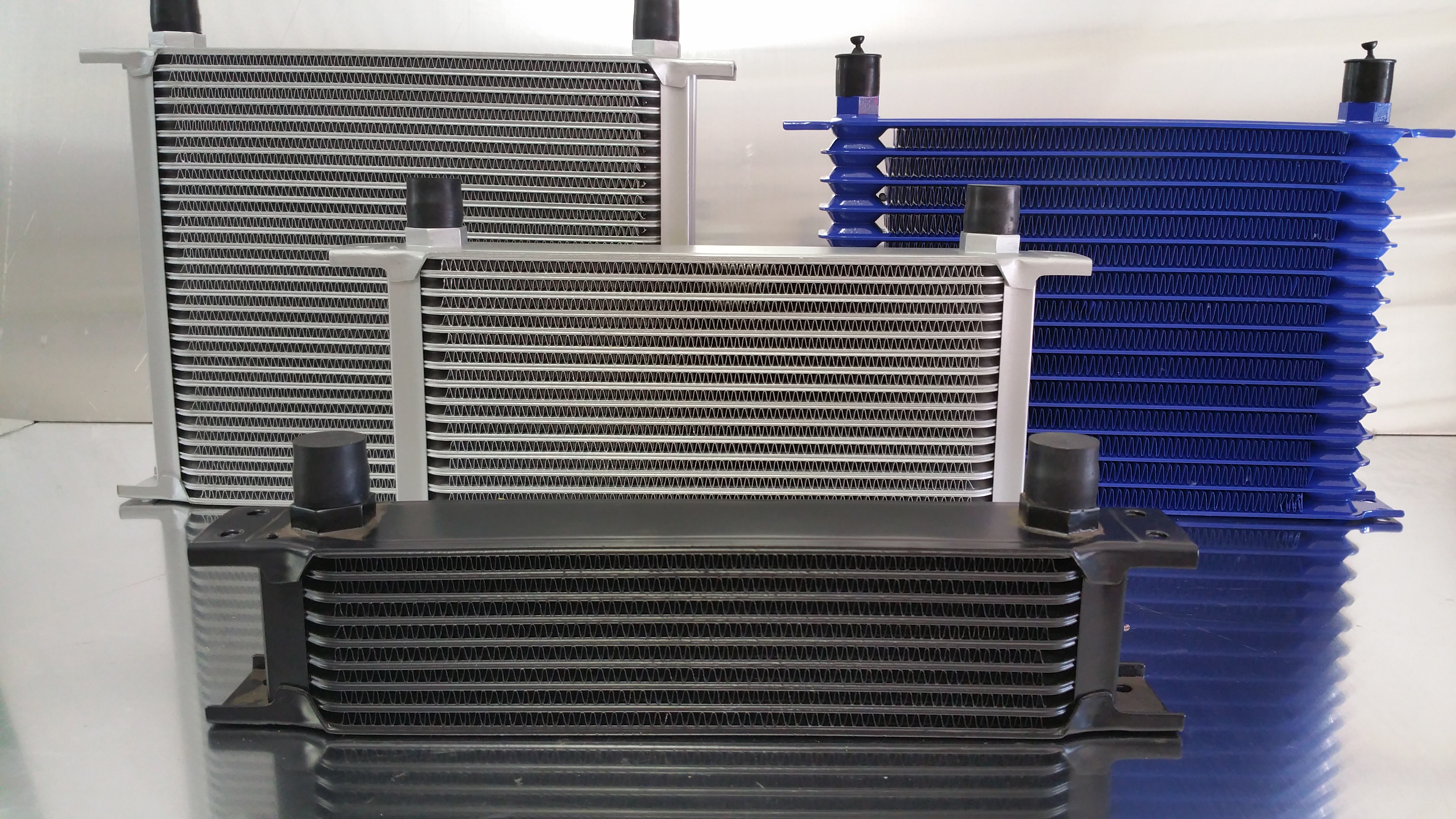 Oil coolers new, oil cooler repairs,oil cooler remanufacturing.Custom made aluminium oil coolers.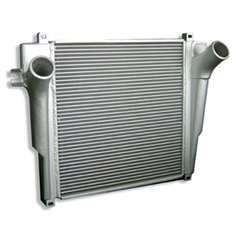 We sell an extensive range of new intercoolers for truks and cars.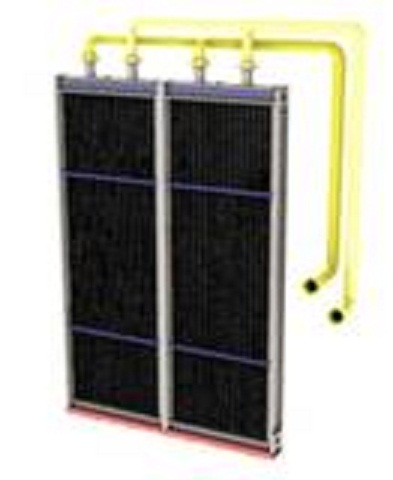 We do heat exchangers, all shapes and sizes.
---